Urban Trendsetters Calendar of Events is your one-stop-shop for urban events!  Did we miss your event listing?  Send us an email with your event announcement to events@urbantrendsetters.com TODAY. 
For more information give us a call at 614-437-9020.
Black Boys Achieving Their Highest Potential
November 23, 2019 @ 1:00 pm

-

3:00 pm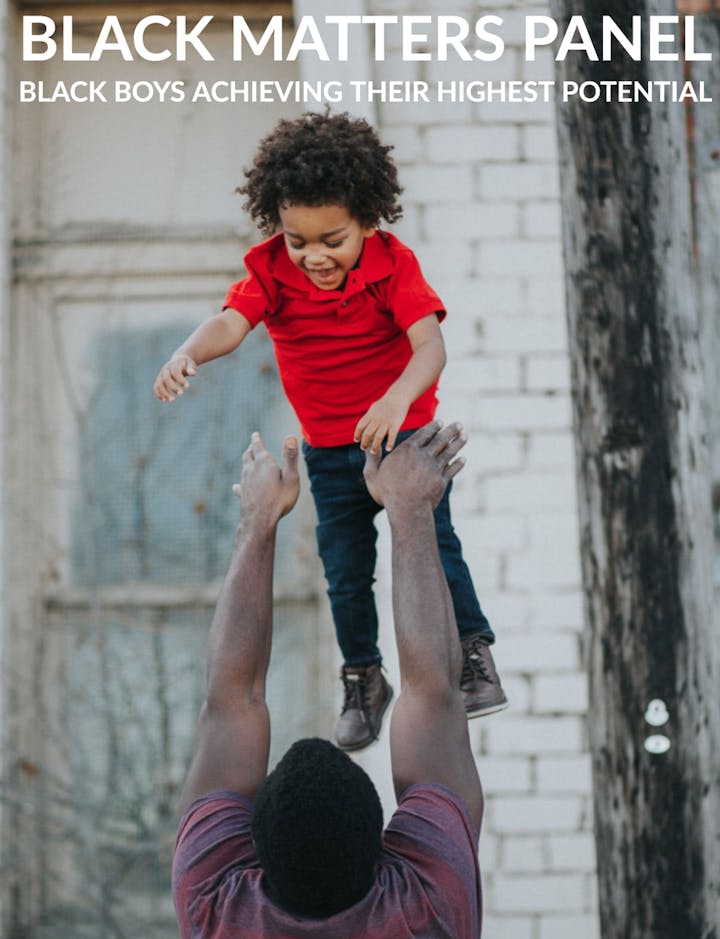 Discussions regarding black boys tend to focus on deficit models. Although this approach addresses important social disparities and impediments black boys encounter inside and outside of school, asset models create a space for research and critical dialogues that are affirming and empowering for black boys as they encounter the lived realities of structural and social inequalities. This panel of educators and advocates explores various ways in which black boys work toward and do achieve their highest potential. Panelist will discuss topics that include: gifted education; athletics; innovation and imagination; and determination and discipline. The panel is intended to provide an open dialogue between community members, parents, educators, and youth advocates.
It is free and open to the public.
Panelists:
David Delaine, PhD, OSU Engineering Education
Donna Ford, PhD, OSU College of Education & Human Ecology
Prince Moody, MS, OSU SASSO Diversity & Health Initiatives
Robert Murphy, EdD, The Masters Preparatory Academy
Gilman Whiting, PhD, Vanderbilt University, African American & Diaspora Studies & George. W. Peabody College of Education
Please Like Us and Share with other Urban Trendsetters